13.03.2020
Important notice regarding NUI services during the Covid-19 outbreak
NUI is monitoring national public health announcements and information closely.
As of now, please note that NUI offices will remain open during the coming weeks.
NUI will monitor the national situation carefully and any changes to our opening hours will be updated via this website and NUI social media.
NUI services
During the coming period, NUI will continue to offer the services listed below.
However, please note that there will be some delays in processing due to staff restrictions here and in our member universities and colleges:
Applications for Matriculation exemptions

Applications for duplicate NUI Certificates and Parchments/English language translations.
We strongly discourage personal visits to NUI offices at this time.
All applications can be made by email or post.

Applications for current NUI Awards competitions: please note that current deadlines are being extended.
Please see updates on our Awards page and via NUI Twitter and Facebook.
Please note that NUI will not be open for room bookings in the short term.
Enquiries about room bookings after the end of April 2020 can still be made to registrar@nui.ie
Seanad Éireann Election 2020
Important notice regarding the 2020 Seanad Éireann election (NUI constituency)
Please note that as of now, NUI has been advised that the forthcoming close of poll on 31st March 2020 remains unchanged.
NUI will continue to process ballots received and will ensure re-issue of undelivered ballot papers where address changes have been notified. We will update this website as soon as new information becomes available.
NUI encourages all registered voters to cast their votes early, to minimise the impact of any delays to the national postal service over the coming weeks.

19 candidates were declared in the NUI constituency for the March 2020 Seanad Éireann election.
A profile of each candidate is available here

An Post began issuing ballot papers from Friday 28th February 2020.
We are currently experiencing some delays receiving undelivered ballot papers from an Post.
NUI will ensure re-issue of undelivered ballot papers to new addresses, where these are notified to us.
To update your details on the NUI register please see our checking and updating details page.
The close of poll is 11.00 a.m. on 31 March 2020.

Please note that the annual deadline for new additions to the NUI constituency register, 26th February, has now passed.
All registration forms received by the deadline are being processed and the
2020 Register will be published on 1st June 2020.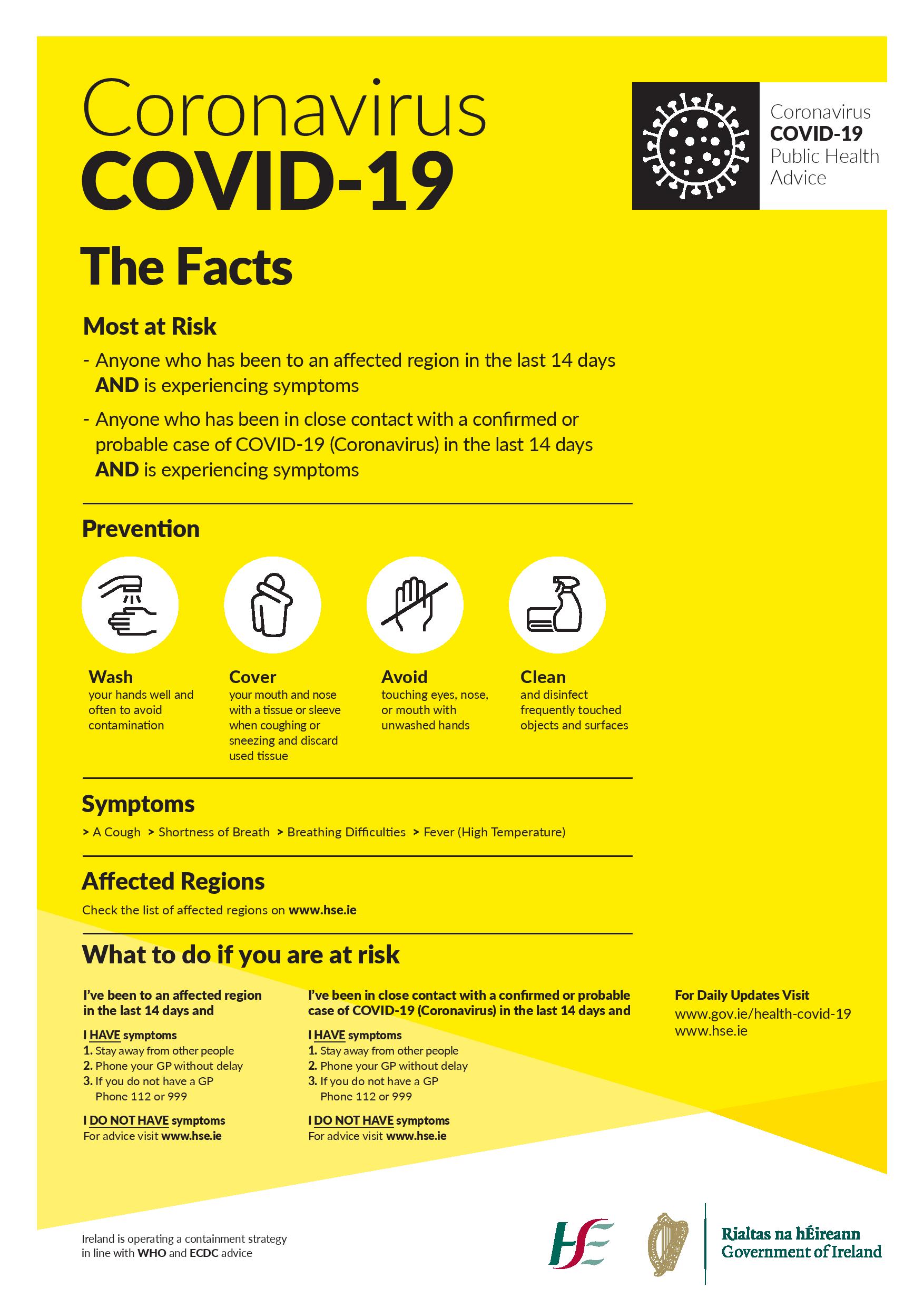 Further information from:
Dr Attracta Halpin
Registration Officer
Registrar
National University of Ireland
49 Merrion Square
Dublin 2, D02 V583
Ph: 01 4392424
www.nui.ie
Twitter: @NUIMerrionSq
Tweet
« Previous