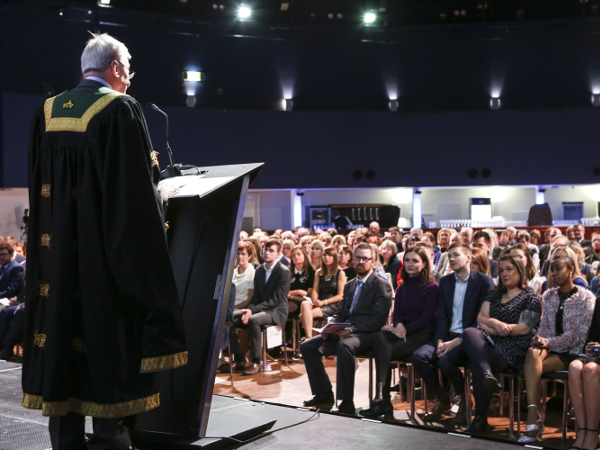 Click to enlarge image.
The O'Brien Bequest Awards
This bequest is used to support the following Schemes:

The NUI Grant Scheme for Students with Disabilities
This Scheme provides financial support for undergraduate students who have serious physical and/or sensory disabilities and who are in the first year/stage of a primary degree programme in the constituent universities and recognised colleges of the National University of Ireland.
Students applying for this NUI Grant should also be in receipt of financial support from one or more of the following schemes: SUSI, the Student Assistance Fund or HEAR.
NUI administers this Scheme through the Access Offices (or equivalent offices) within the NUI constituent universities and recognised colleges.
The Scheme is launched every Autumn for new undergraduates.
To apply for these Grants, new undergraduate students should contact their local Access Office when they begin undergraduate studies in September/October.

The NUI Equal Educational Opportunities Scheme
NUI is committed to promoting greater social equity in Irish higher education through securing increased participation in the constituent universities by economically disadvantaged students. To provide further support, the Senate funds an NUI Equal Educational Opportunities Scheme to support students in economically disadvantaged circumstances.