02.09.2021
Dublin Festival of History
International Viking Lecture 2021
For the fourth year running, the National University of Ireland and Dublin City Council Archaeology Conservation and Heritage Section are pleased to collaborate and contribute a viking-studies event to the Dublin Festival of History Programme. This year, we are honoured to host an online lecture by Professor Julian Richards, University of York, who will present the latest research on the viking town of York.
Viking-Age York
A viking army first arrived in York on All Saints' Day in AD 866. It took a year for the rival claimants to the kingdom of Northumbria, Ælla and Osberht, to set aside their differences and organise a counter attack but, having smashed their way in, the Northumbrians found themselves trapped within the city walls, where 'an immense slaughter was made … and both kings were killed.'
This paved the way for a viking takeover of Northumbria and the creation of a joint kingdom of Dublin and York, which lasted for almost a century, until Erik Bloodaxe was deposed in 954. This lecture will explore the latest archaeological evidence for a century of viking influence in York.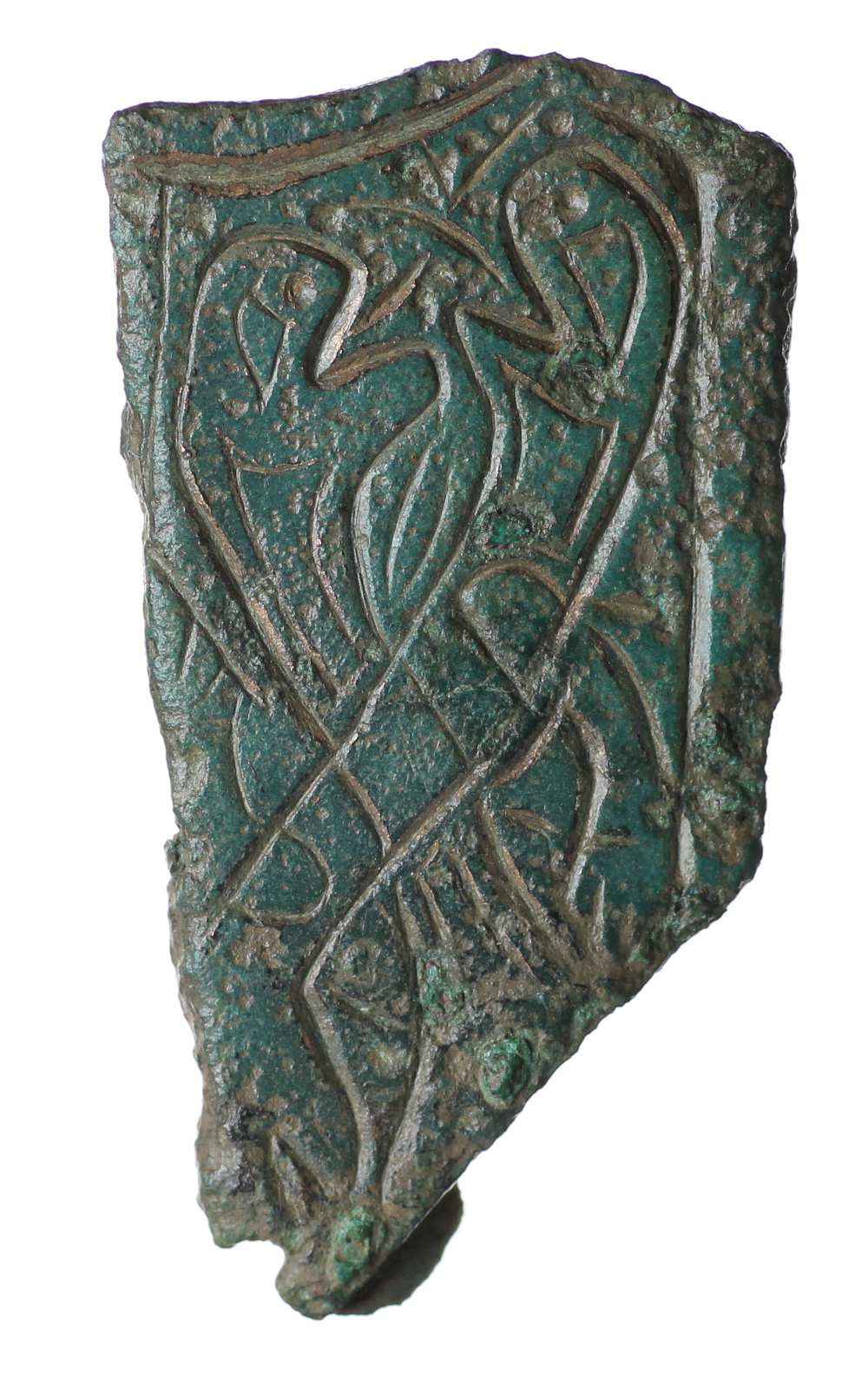 Click to enlarge image
Julian Richards is a Professor of Archaeology at the University of York. He is co-author of the Viking Great Army and the Making of England (Thames and Hudson, 2021).
The lecture will be hosted by Ruth Johnson (City Archaeologist, Dublin City Council) and Emer Purcell (Publications Office, National University of Ireland).
Dublin Festival of History programme
Viking York-Dublin Axis
The annual Dublin City Council and National University of Ireland International Viking Lecture 2021 heralds the commencement of the new York-Dublin Axis Project. The York-Dublin Axis is an interdisciplinary and international Arts and Humanities Research Council (AHRC) funded networking project.
The York-Dublin Axis brings together academics and heritage professionals working on York and Dublin to explore these important urban settlements, their complex interactions in the Viking-Age, and their shared 'Viking' heritage today. The project is led by Stephen Harrison, University of Glasgow, with Co- PI Steve Ashby, University of York.
Tweet
« Previous