29.10.2019
On Thursday 24 October 2019, Lorg na Leabhar. A Festschrift for Pádraig A. Breatnach was launched in 49 Merrion Square.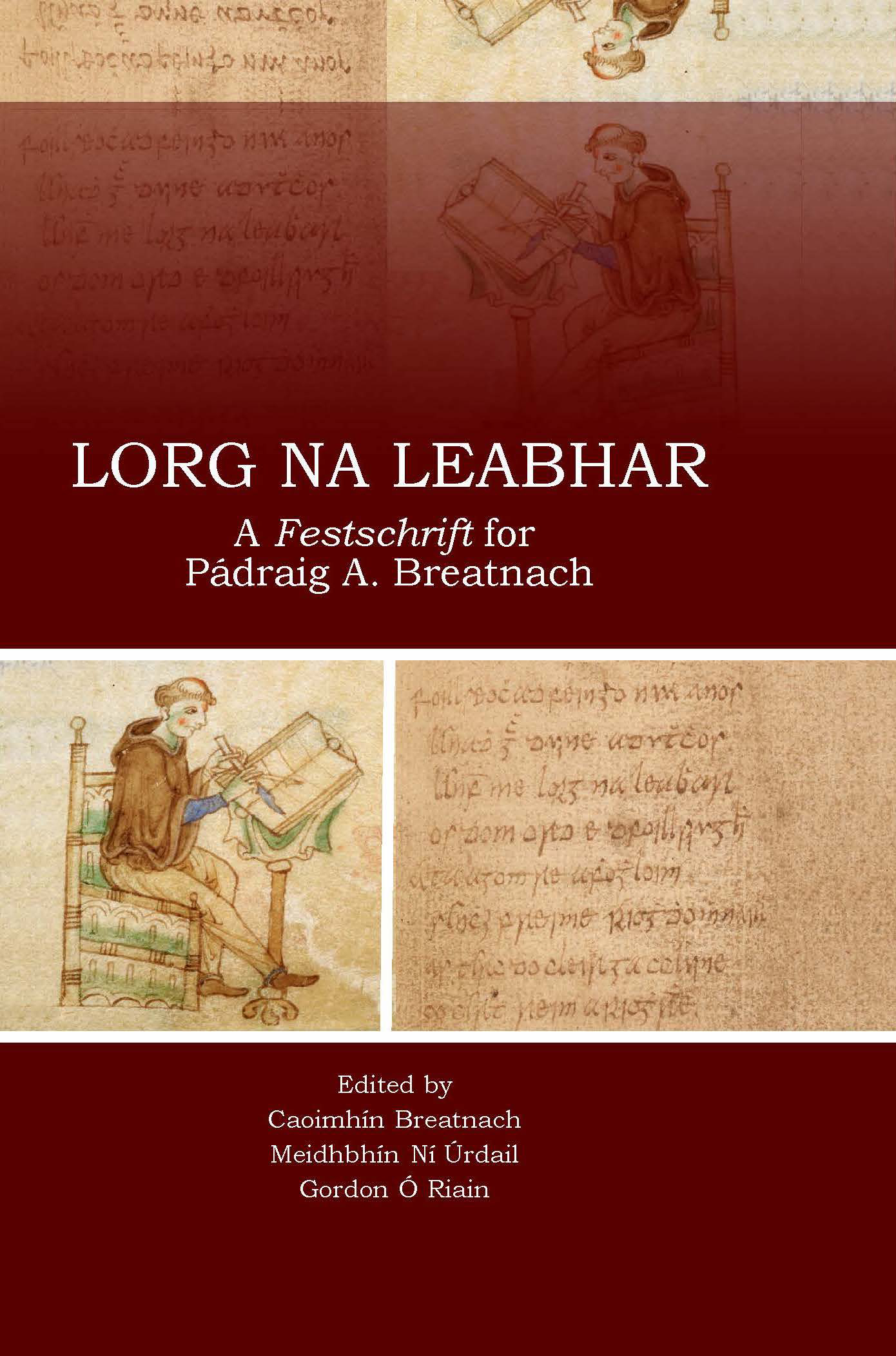 The Registrar Dr Attracta Halpin welcomed all those present and introduced Chancellor Maurice Manning who welcomed the guests to the book launch on behalf of the National University of Ireland. He thanked Professor Breatnach for his long association with NUI and in particular for the years he edited Éigse: a Journal of Irish Studies (from 1986 to 2010).
Associate Professor Caoimhín Breatnach spoke on behalf of the editors (Caoimhín Breatnach, Meidhbhín Ní Úrdail and Gordon Ó Riain). He spoke of the editors intention that book would honour Professor Breatnach and his contribution to the field of Irish and Irish studies. He thanked the contributors for their essays, all those involved in the production of the book and in particular NUI for their support of the publication.
He then called upon Professor Seán Ó Coileáin to say a few words. He spoke at length and with great spirit about Professor Breatnach's long and illustrious career in academia. He remarked upon the range and quality of the essays in the collection and how it was a fitting tribute to a great scholar. Professor Ó Coileáin officially launched the publication of Lorg na Leabhar.
Professor Breatnach expressed his thanks to NUI, the editors of the collection, to all those who contributed to the book and to his family.
The book launch was followed by a reception.
Lorg na Leabhar contains a collection of essays to honour the enormous contribution by Professor Pádraig A. Breatnach to learning in a diverse range of fields including Medieval Latin, Early Modern Irish, palaeography, literary history, eighteenth-century verse, and Modern Irish literature and language. The contributors engage with written material relating to Early, Medieval and Modern Irish as well as with oral traditions in Gaelic-speaking areas of Ireland, Scotland and the Isle of Man.
This collection of essays is published by the National University of Ireland in honour of Professor Pádraig A. Breatnach who was Editor of the NUI journal Éigse: a Journal of Irish Studies from 1986 to 2010.
Price €65 (including postage and packing)
Order Forms


Fhoirm ordaithe as Gaeilge
(129kb)

Order form in English
(124kb)
Tweet
Photos from the book launch
(click image to enlarge)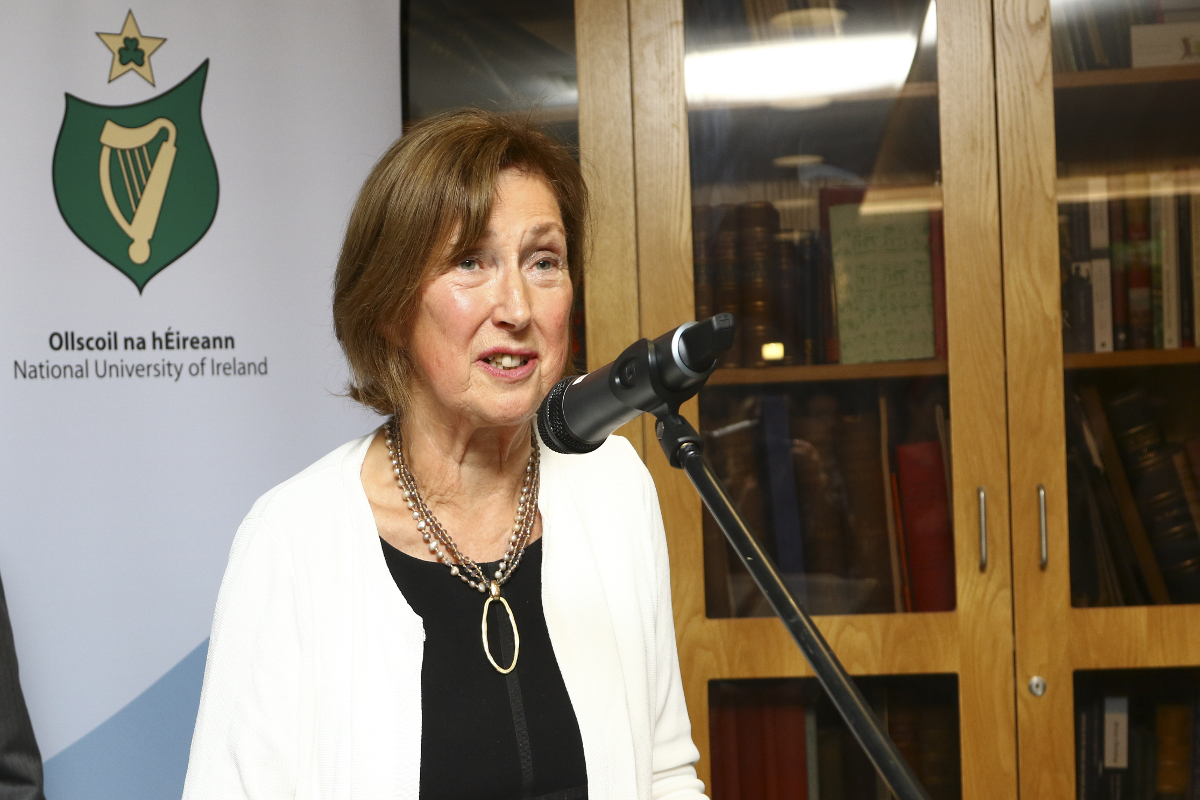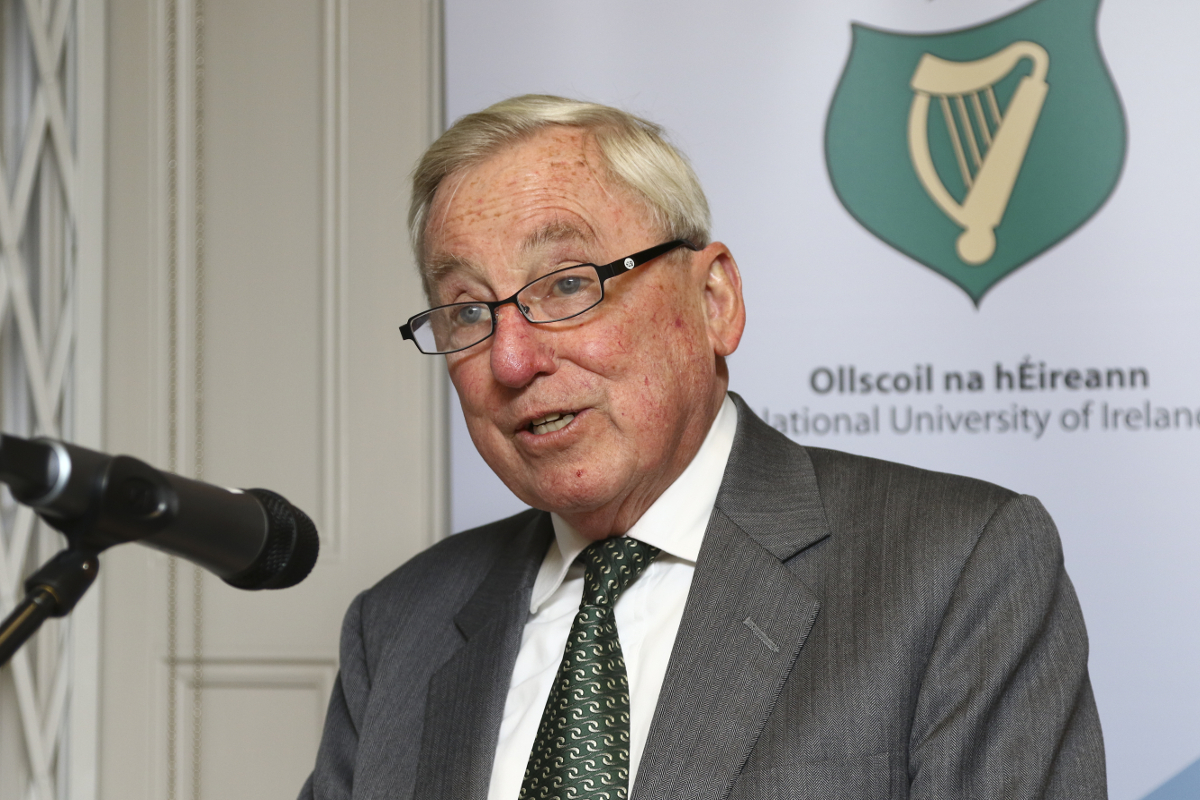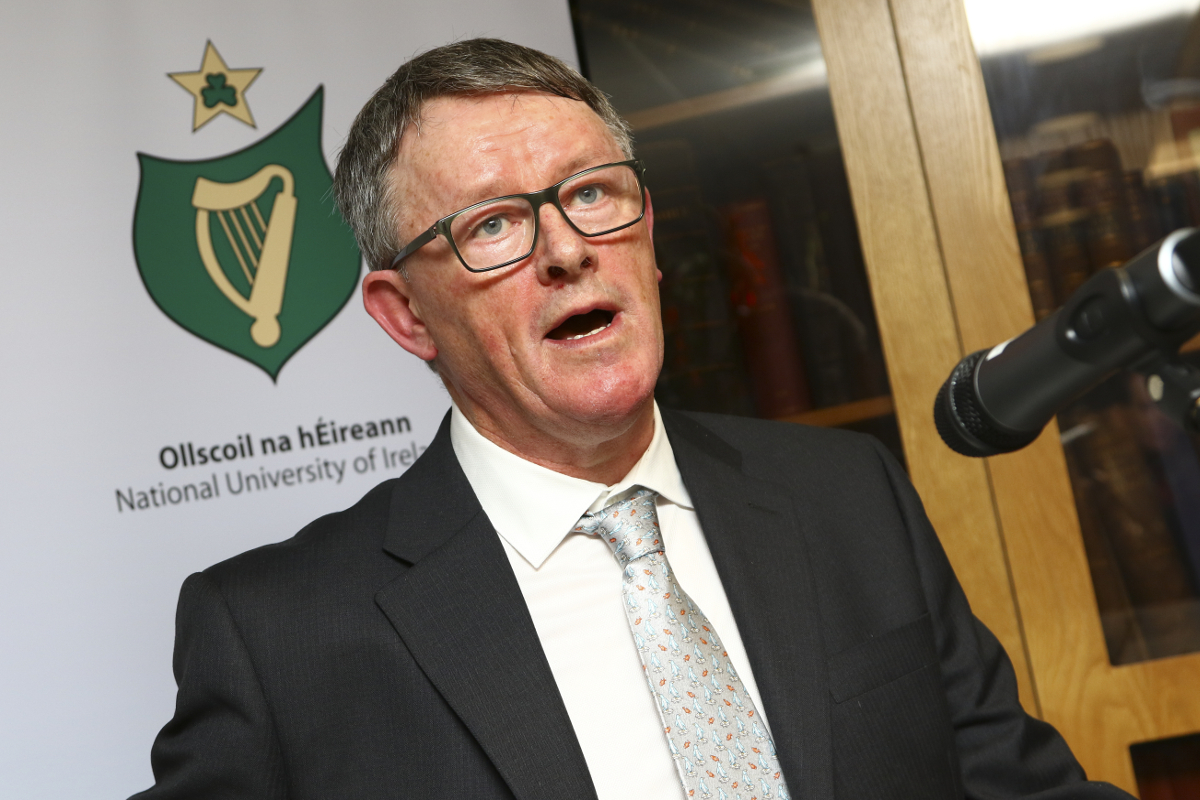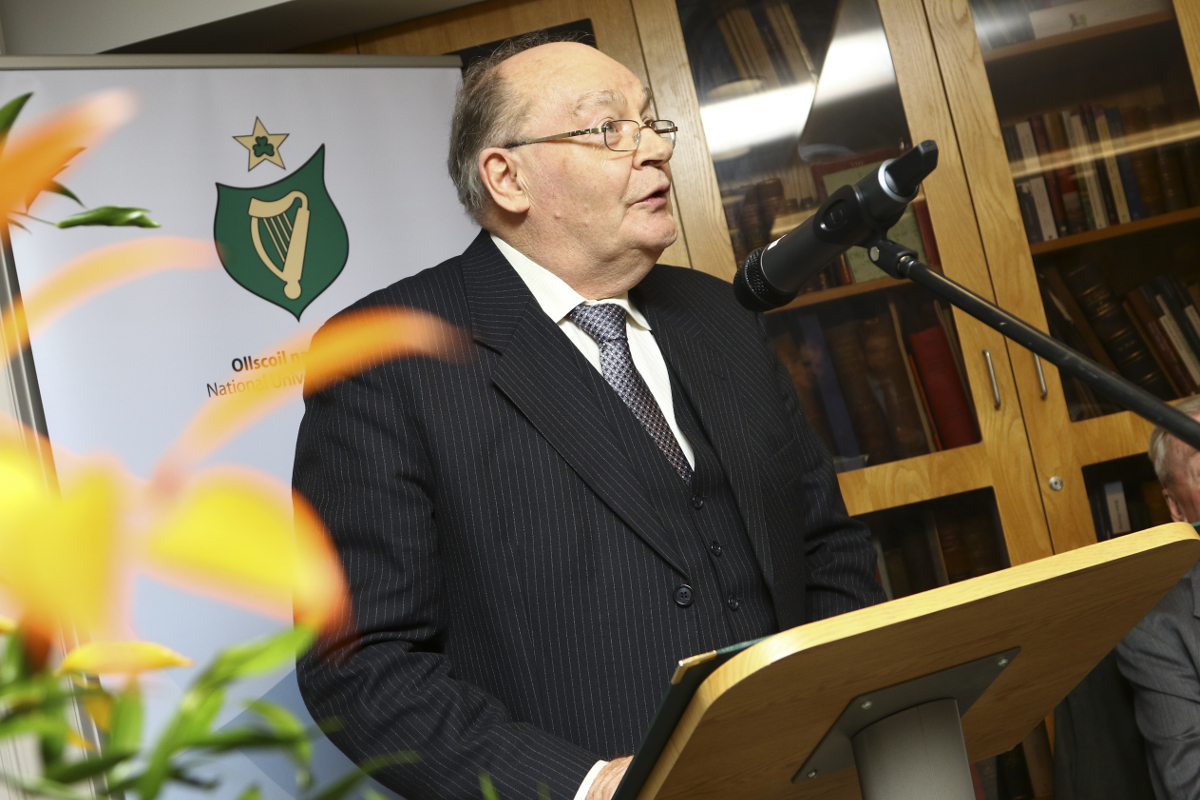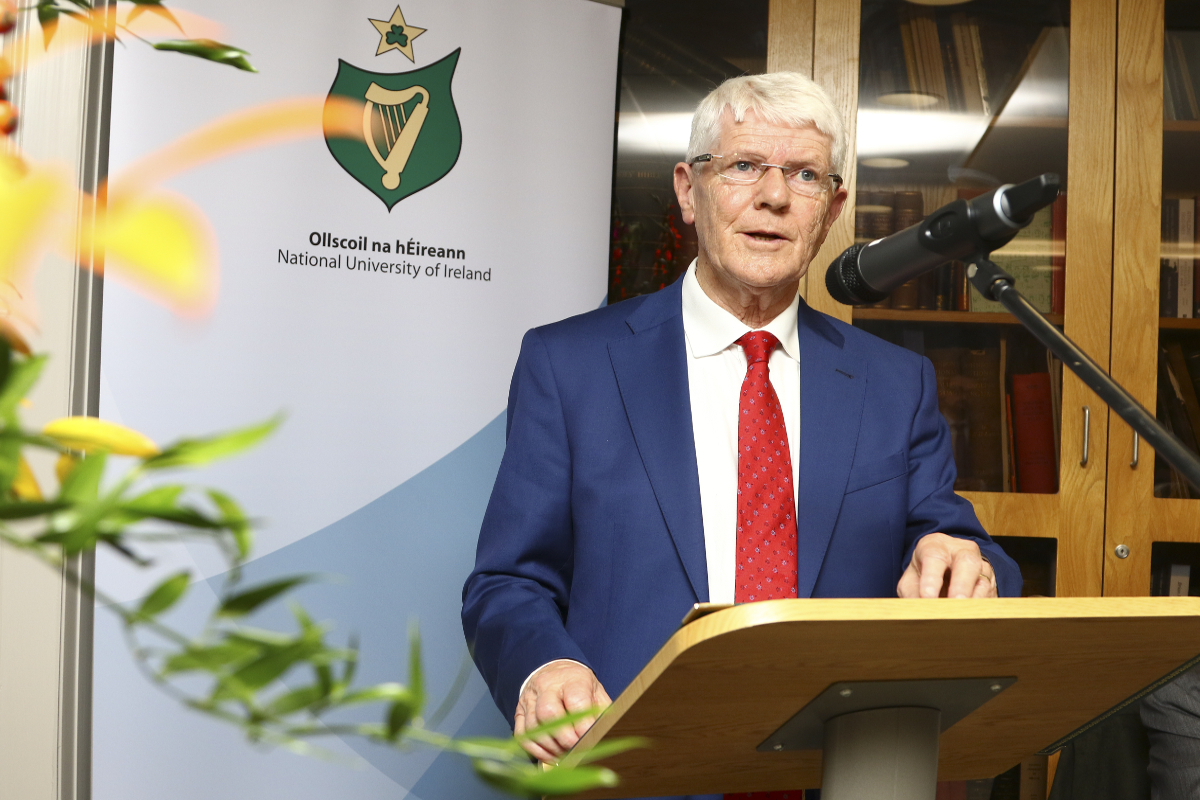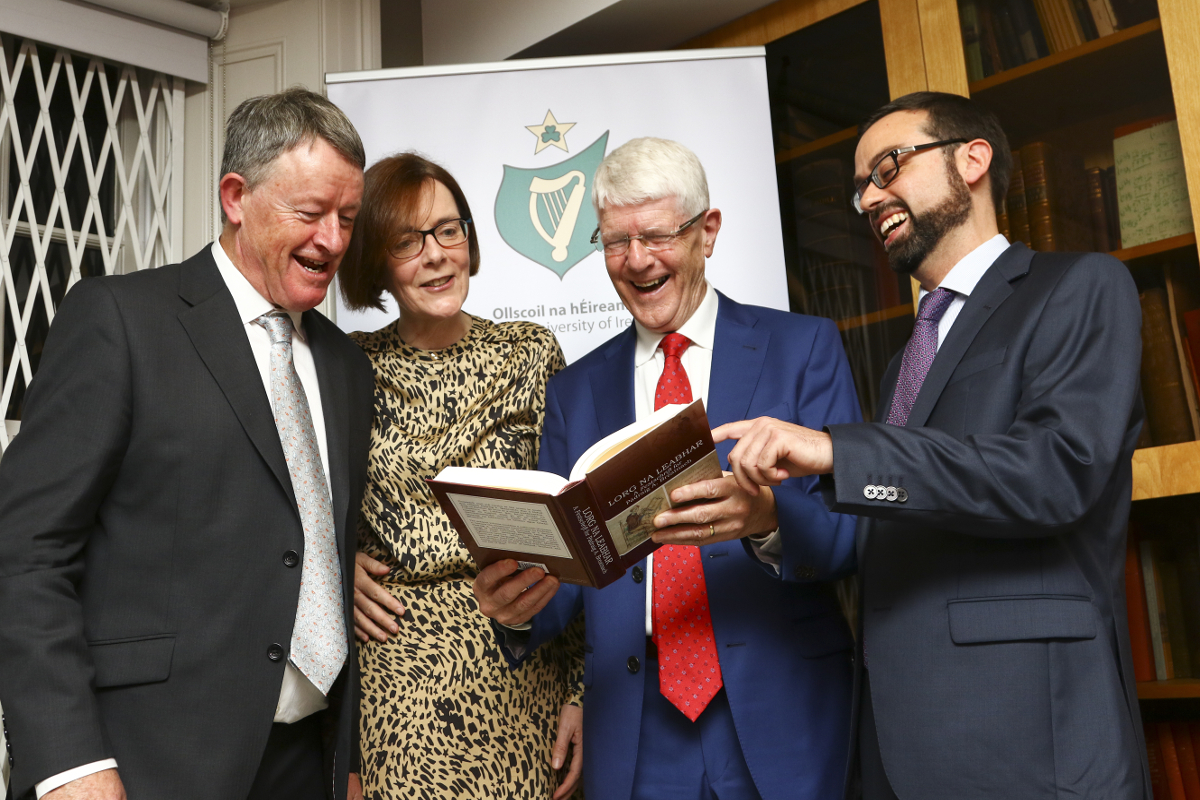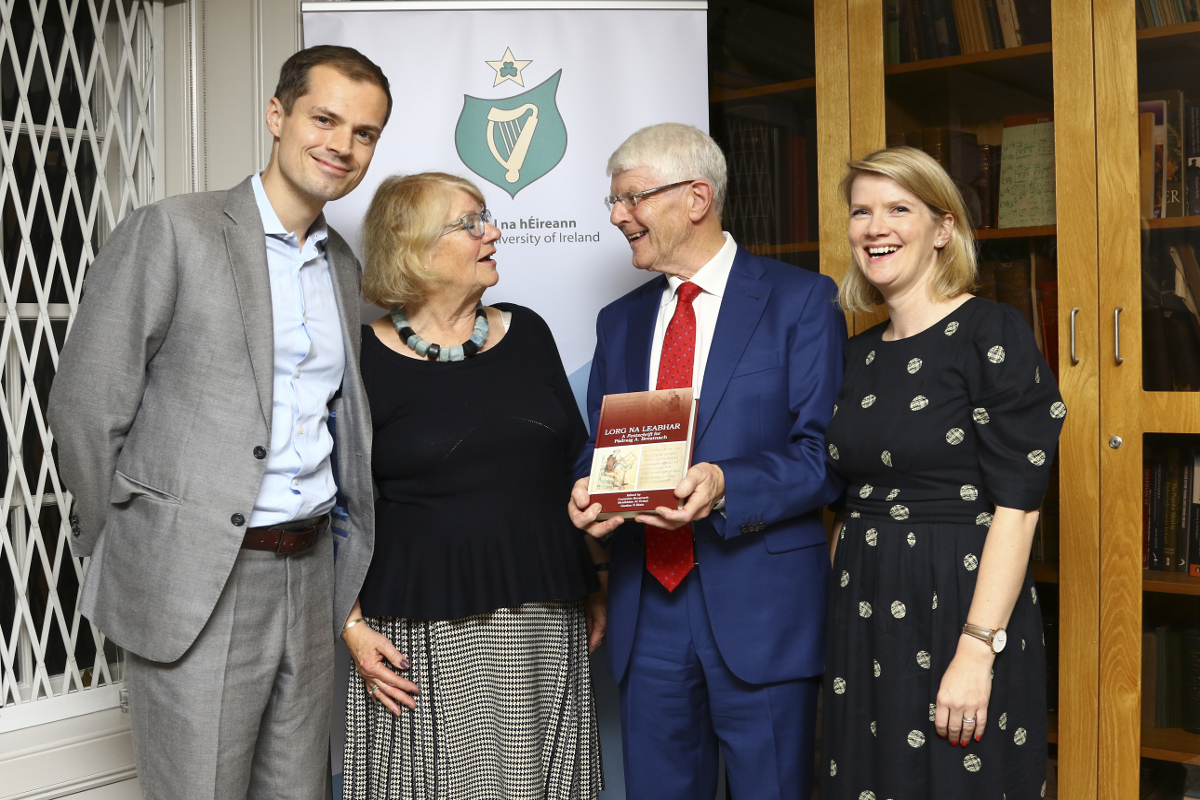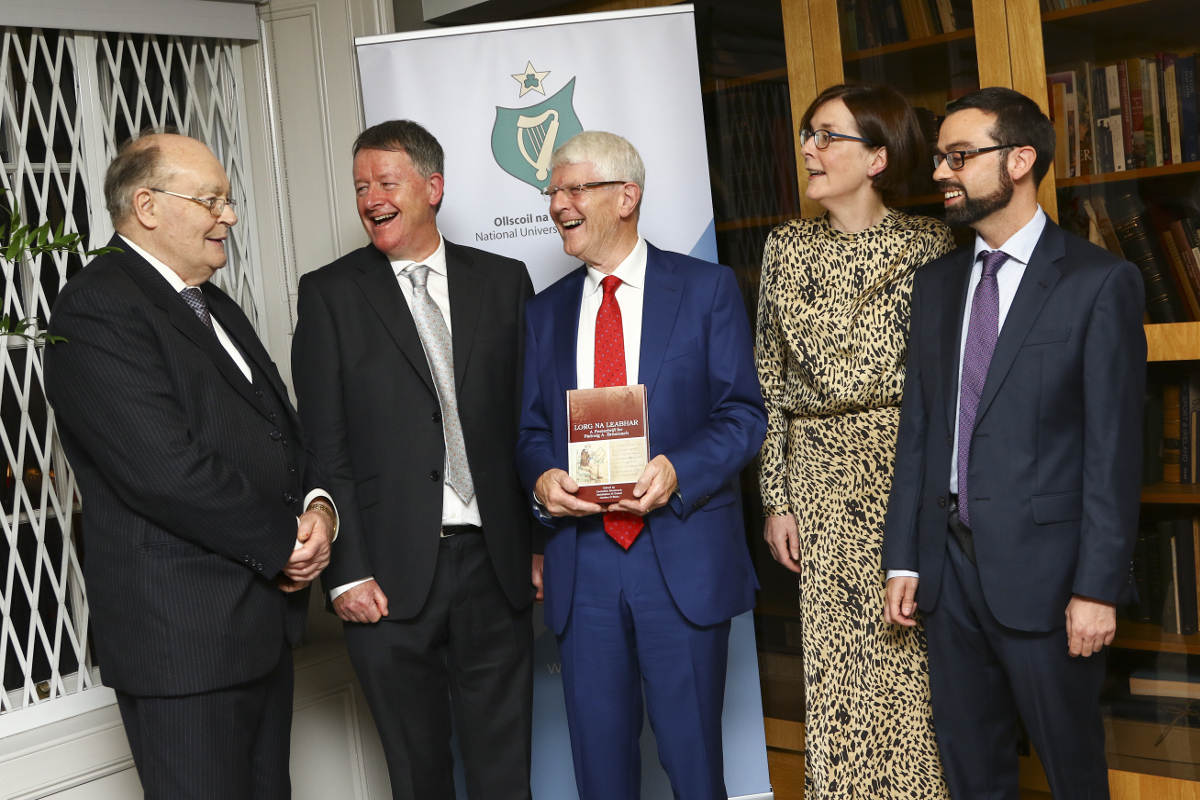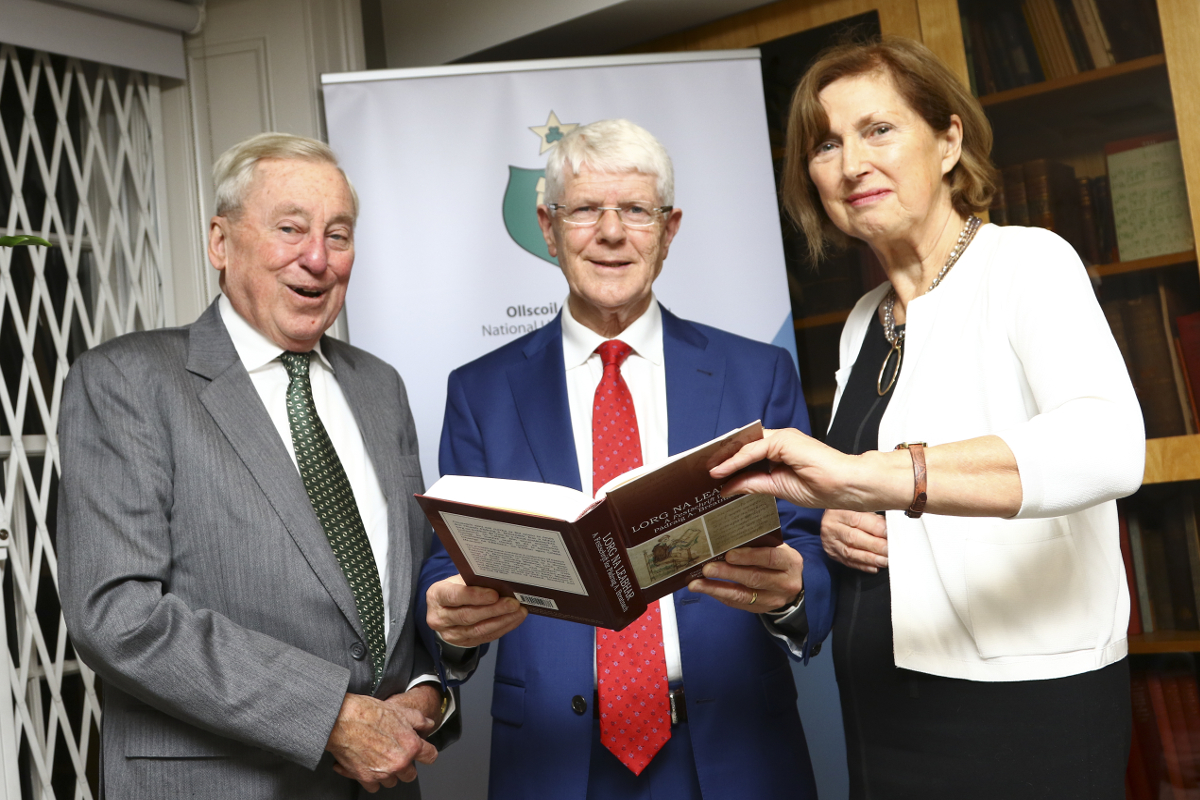 ×
Further information from:
National University of Ireland
49 Merrion Square
Dublin 2, D02 V583
Ph: 01 4392424
www.nui.ie
Twitter: @NUIMerrionSq
« Previous