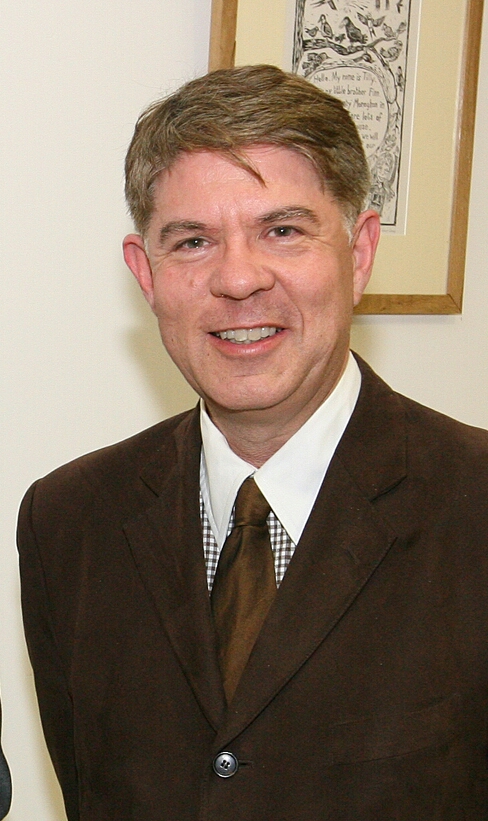 Michael Smyth

Michael Smyth B.A., H.Dip.Ed, H.Dip.Rel.Ed, H.Dip. Mediation & Conflict Resolution, M.A.
I work as a School Completion Programme Co-ordinator. The focus of this programme is on early school leaving and ensuring that we maintain the best level of retention possible in school. I am very interested in the progression beyond second level for the many young people that I encounter, that are capable of benefitting from a third level education.
I am from Co. Monaghan. I am a committed Trade Unionist.
I believe that the individual matters, the individual student, the individual member of staff, & that it is worth investing in each.
I am conscious also that this is a graduate election and I will always be available to meet with graduates who may have issues that they would like raised.
Finally, I would very much appreciate your No 1 vote in this election or your highest possible preference. Míle Buíochas.