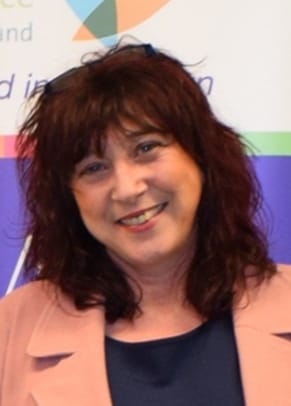 Marina Carlin

Marina Carlin , B.A,H.Dip(UCG) PGSEN ,PGASD (St.Angela's College ,NUIG) MSc (UU)
I am a Donegal post-primary teacher, responsible for an Autism class, an Assistant Principal (Policy development role) and a Board of Management member. I have been a Director of Donegal Youth Service for 18 years and am incoming Chairperson of the Board (2023-2026).
I have extensive experience at regional, national and international levels in developing strategies for young people which foster a positive environment and address educational disadvantage.
I am an active trade union member.
I believe in listening to young people to understand their needs, enabling and empowering them to become architects of their own future.