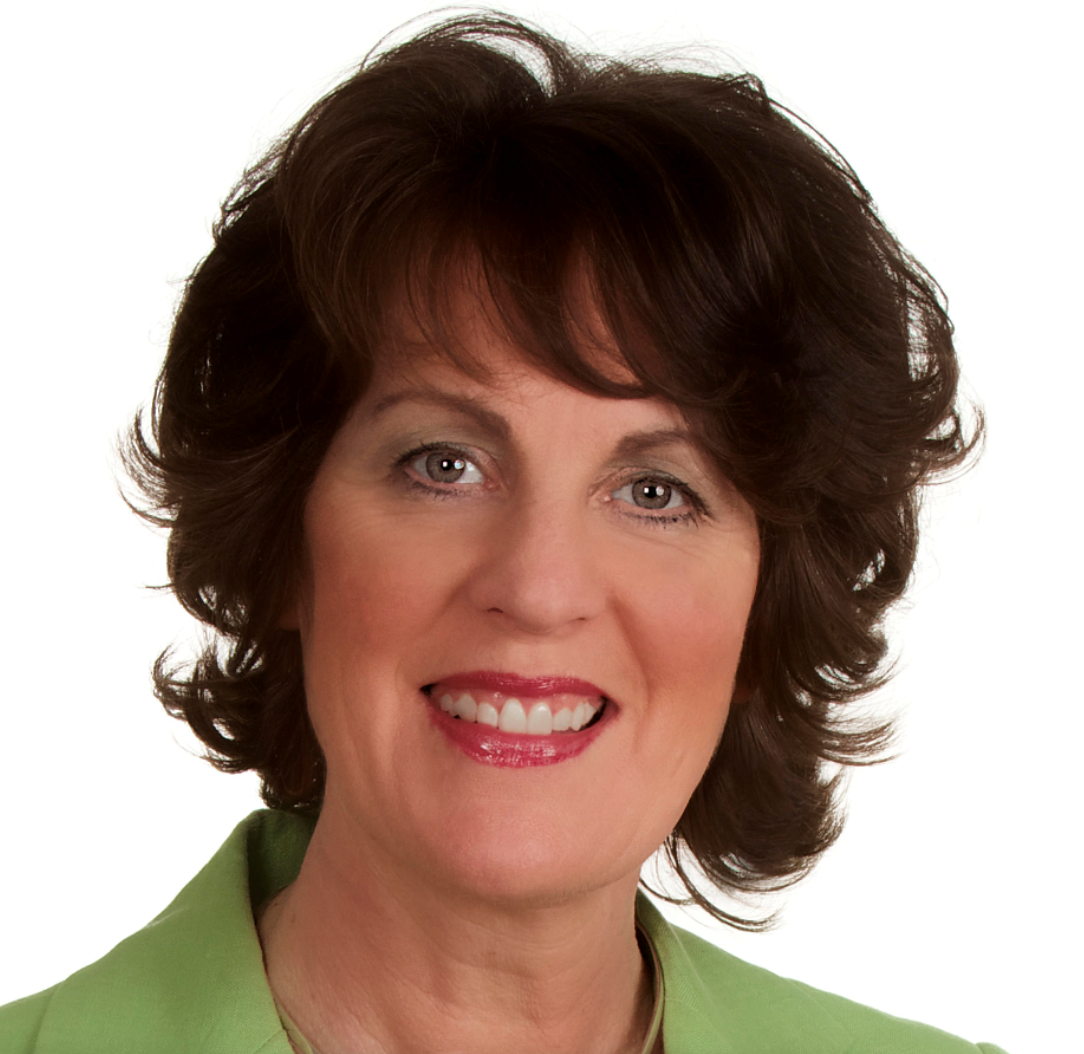 Linda O'Shea Farren
Linda Mary Patricia O'Shea Farren , BCL, MEconSc, Solicitor
Linda studied law in UCC, and is qualified to practice as a Solicitor both in Ireland and England & Wales, and as an Attorney-at-Law in New York. She is also a CEDR-accredited Mediator and holds a Master's Degree in Public Policy (MEconSc) from the Institute of Public Administration (awarded by UCD).
Linda practised law with Debevoise & Plimpton in New York and London and, since returning to Ireland, she has worked in the public, private and voluntary sectors across a broad spectrum of law, banking, Government, education, health, disability and the arts.
Linda has been elected to the NUI Senate for the past four terms, and is currently the Chair of its Audit & Risk Committee.