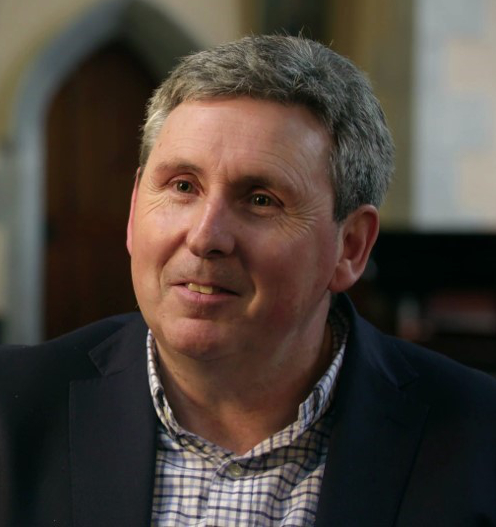 John Crowley
John Noel Crowley , MA, PhD, HDE
Dr John Crowley is a lecturer in the Department of Geography, University College Cork. His main research interests lie in the field of cultural and historical geography and heritage studies. He was co-editor of the highly acclaimed and award-winning Atlas of the Great Irish Famine (2012) and the Atlas of the Irish Revolution which was selected as Irish Book of the Year in 2017.
He has also worked on a series of online projects and documentaries  based on the atlas series.  His new edited book on the Skelligs with the archaeologist John Sheehan will be published in the autumn.
A great deal of his research and teaching revolves around public scholarship and engagement.