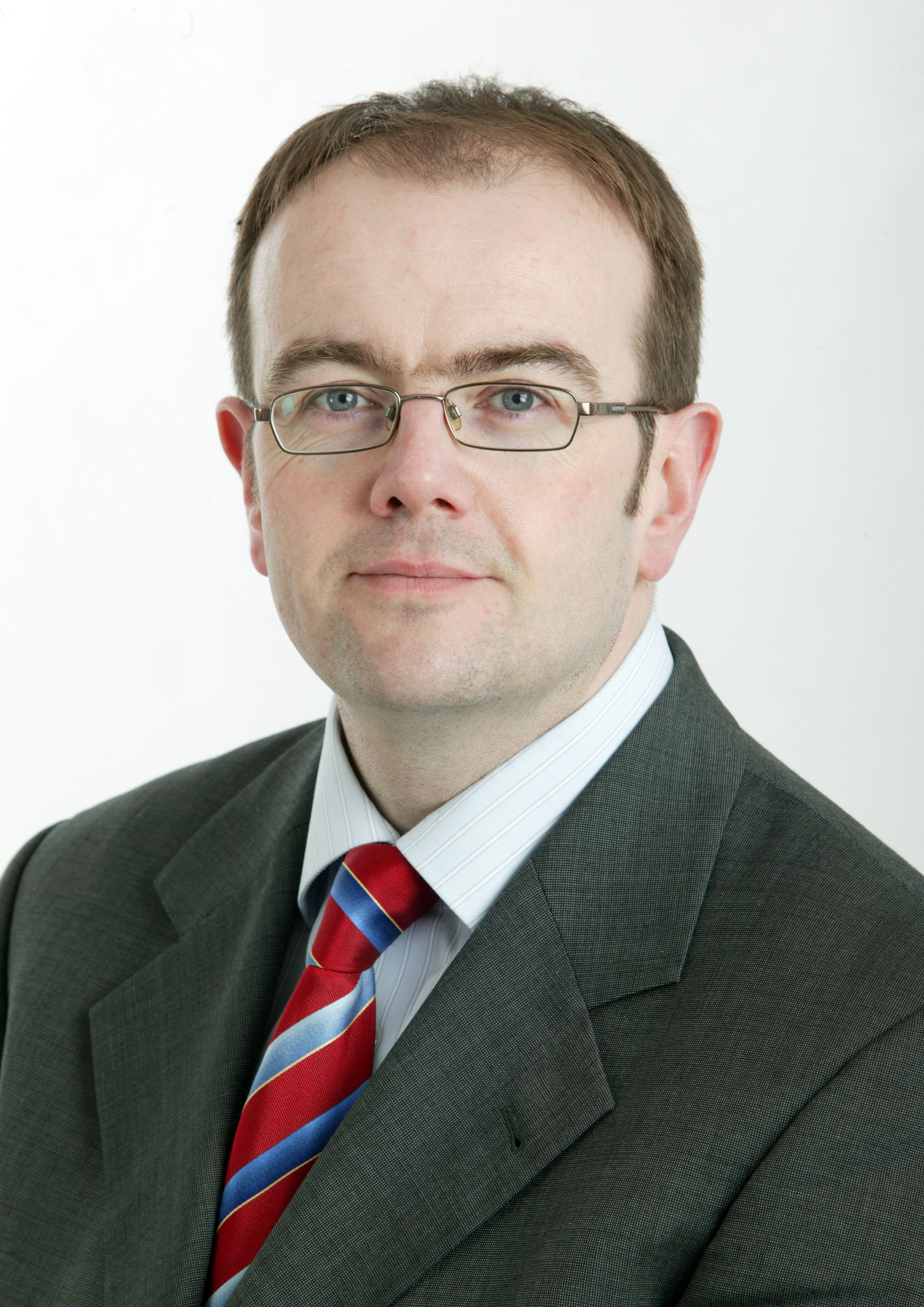 James Doorley

James Doorley , BA, MA, Maynooth University, LL. B (DIT), LL.M (TCD)
James is a serving member of the Senate of the NUI and a member of the NUI Audit and Risk Committee and Education and Society Committees. He is also a member of the Governing Authority of Maynooth University.
He is a member of the Student Grants Appeals Board and board member of the Residential Tenancies Board. He was recently appointed by the Press Council as an Independent Public Interest Director.
He also volunteers with a number of charities, including as Chairperson of North Leinster MABS and Le Chéile Mentoring and serves on the boards of Victim Support at Court and Polio Survivors Ireland.