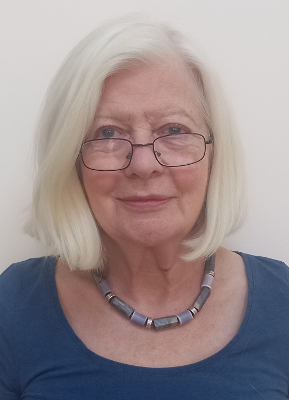 Clíona de Bhaldraithe Marsh
Clíona Eilis de Bhaldraithe-Marsh ,BA, MA, graduated from UCD in Modern languages.
After studying linguistics in the University of Hamburg, Germany she returned to UCD to undertake a Masters in Linguistic Science. She then lectured in the then Department of German UCD.
Her teaching and research interests are in the field of Linguistics, both theoretical and applied. Among the responsibilities she had during her career, she was  Chair of Institiúid Teangeolaíochta Éireann ( the Linguistics Institute of Ireland) and Head of the School of Languages and Literatures UCD.
Her interest in educational matters, in particular university education, prompted her to run for a seat in the Senate of NUI on the convocation panel. She has served on the Education and society committee and  is now seeking re- election  to continue her work in this field.